Creative Chef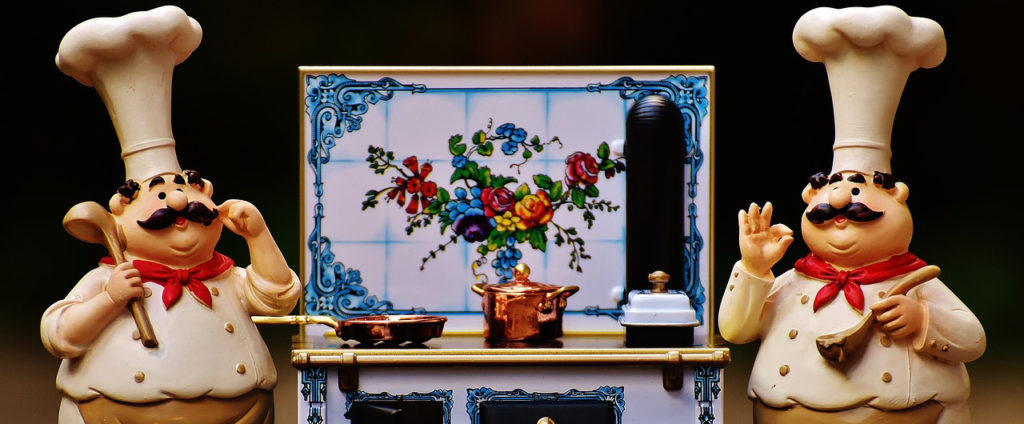 Head Creative Chef for our retreat near Berlin
Coconat Workation Retreat is a new hotel and coworking concept in the countryside one hour by train from Berlin. Coconat is a location for creative workers to concentrate, work and relax. We have been open since May 2017.
We are searching for an experienced chef de cuisine to establish Coconat as a culinary destination. You will create the menu, source regional produce, manage three meal shifts daily and interact with guests.
The menu should combine local and international influences with a creative twist. This requires an experienced, organized and proactive chef with original ideas and a cost-conscious manner. You should be especially enthusiastic about vegetarian cuisine.
The restaurant should compliment the concept of the retreat, which provides guests with the perfect combination of relaxation and creative productivity.
Coconat's location is in a renovated historic manor house in the village of Klien Glien near Bad Belzig, 90km south-west of Berlin, reachable by the RE7 train direct from the city and airport. The kitchen already serves our overnight guests, and on the weekends provides for a small cafe. In the future we would like to develop more for local guests and tourists, as well as catering.
The following aspects are required:
– Completed apprenticeship as a cook
– Several years experience as chef de cuisine
– Certifications preferred
– Personal initiative, engagement and creativity
– Budgeting and stock management experience
– Teamwork and communication skills
– English and German language skills
– Drivers' license a plus
There are 4 ways in which Coconat can imagine to work with a Creative Chef
Join our 3 month 'Chef in Residence' programme
Hire as an employee
Rent out the kitchen to an external business
Incorporate the Creative chef into the company through shares
Are you feeling inspired? Want to join our dynamic and adventurous team in creating an amazing destination that is already spoken of far and wide?
Send us the following application documents to janosch@coconat-space.com.
– Personal letter
– Curriculum Vitae with evidence of experience
– Certificates from present or previous employers
We can't wait to hear your ideas!
« Brandenburg/Berlin A Love Affair