Massage
Enjoy Lomi-Lomi, Shiatsu, Oil, or an Ayurvedic Yoga-Massage with our well-trained masseuses.
Yoga
Our yoga instructors find just the right level for you, no matter what your experience level. Perfect way to relax into or out of the day.
Sauna
Our sauna in the garden is an oval barrel… enjoy the refreshing plunge into the lake afterwards
Spa
The famous spa of Bad Belzig offers pools, massage, yoga and meditation sessions.
Art trail
The international art trail, Kunstwanderweg, passes right through Coconat.
Treetop path
The Baum & Zeit project offers fantastic views of and over the historic sanatorium of Beelitz Heilstätten.
Burg Eisenhardt
High above the city, you'll find Bad Belzig's striking historical landmark.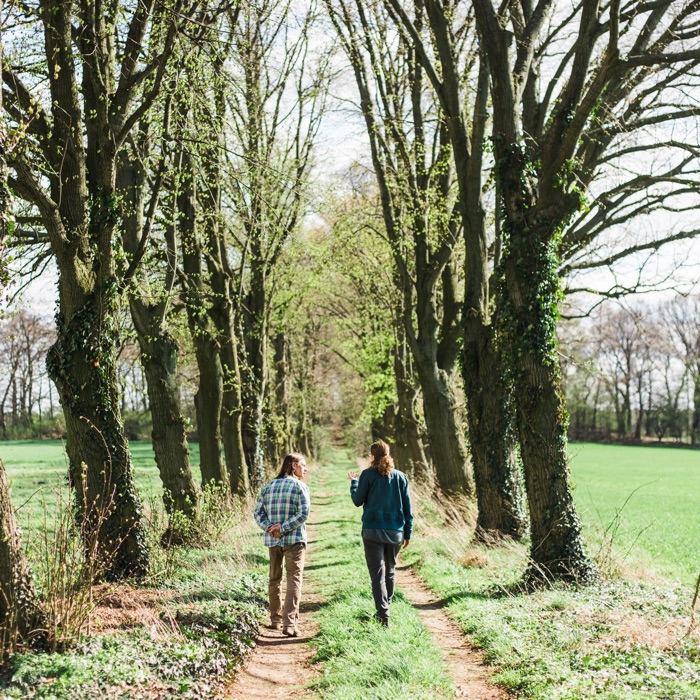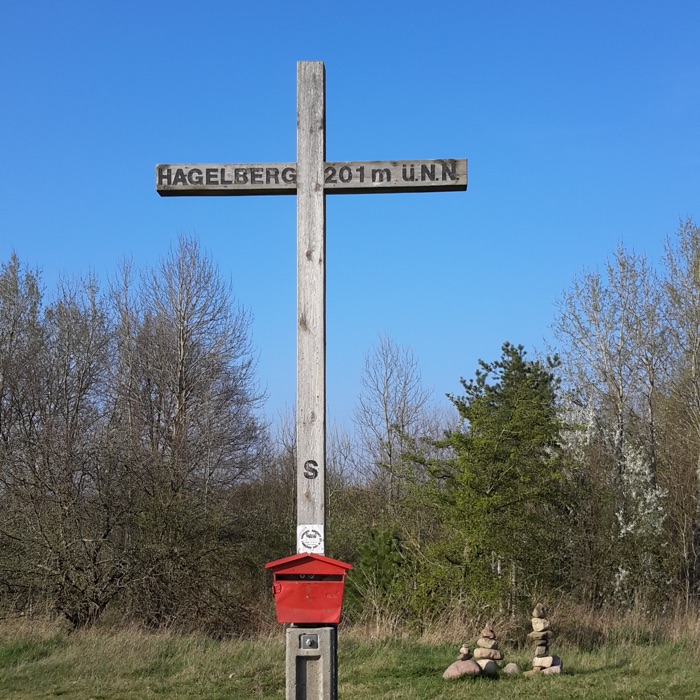 Hiking
There are several marked paths through the forests, fields and to Brandenburg's 2nd highest 'mountain'.
Cycling
There are numerous cycling paths around Klein Glien. Among others the famous R1 European bike path, bikes can be rented at reception.
Hagelberg
Right next to our manor you can discover the 2nd highest 'mountain' in Brandenburg. Great view included.
Hammocks
Under the magical trees is the perfect place for that book you brought with you.
Castle Diploma
Around Coconat you can find ancient castles & towers. The brave who climb all of them are rewarded with an official diploma.
Our pond
Our spacious pond is always there to refresh, relax, or simply chill.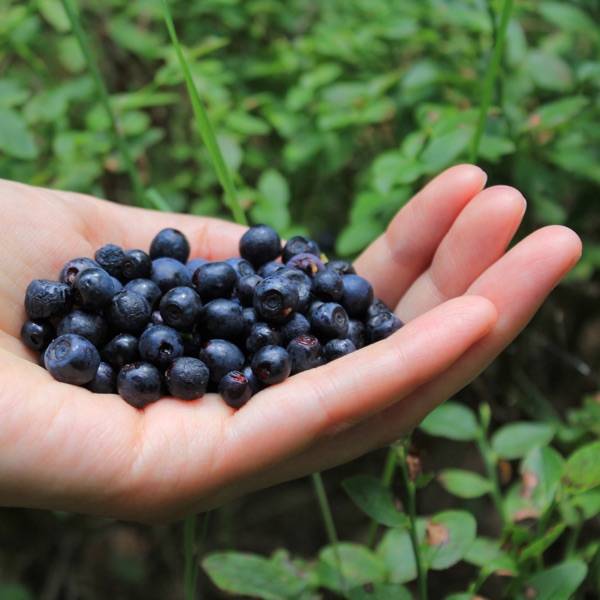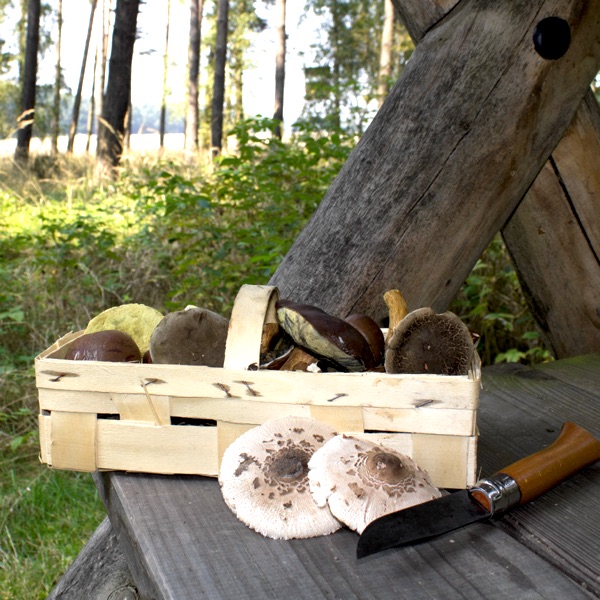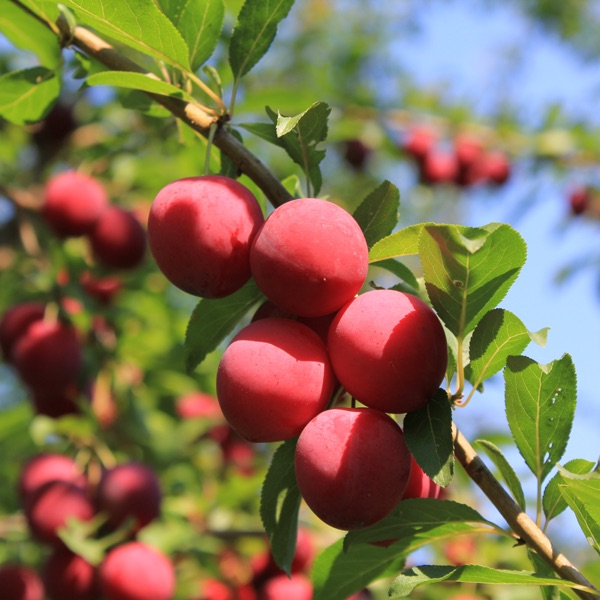 Taste of nature
Every season has its flavor – discover fruit trees, herbs, berries, & mushrooms on site.
Restaurants
At Coconat we serve delicious food every day. Nearby you'll find lots of restaurants with traditional & modern cuisine.
Campfire
Almost every night we light the fire after dinner. Can't do that in the city!
Beelitz Heilstätten
The abandoned Heilstätten of Beelitz are the perfect spot for adventure tours and photo shootings.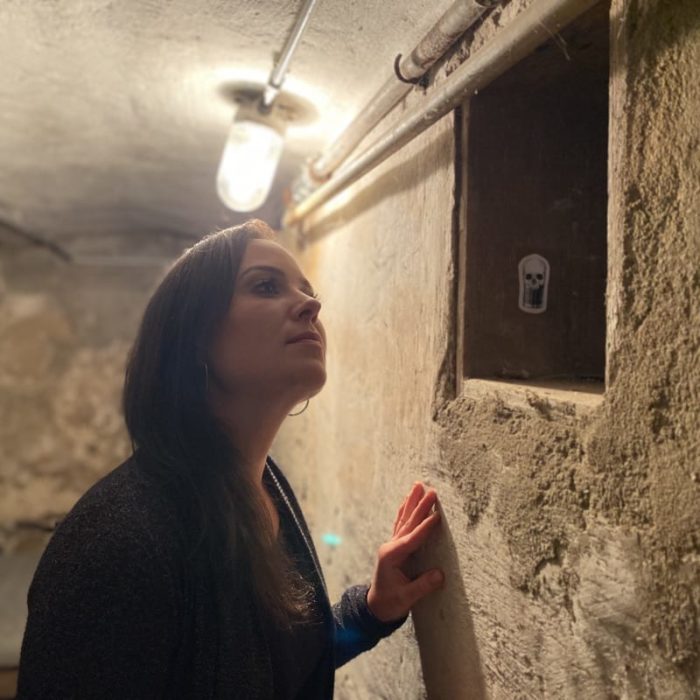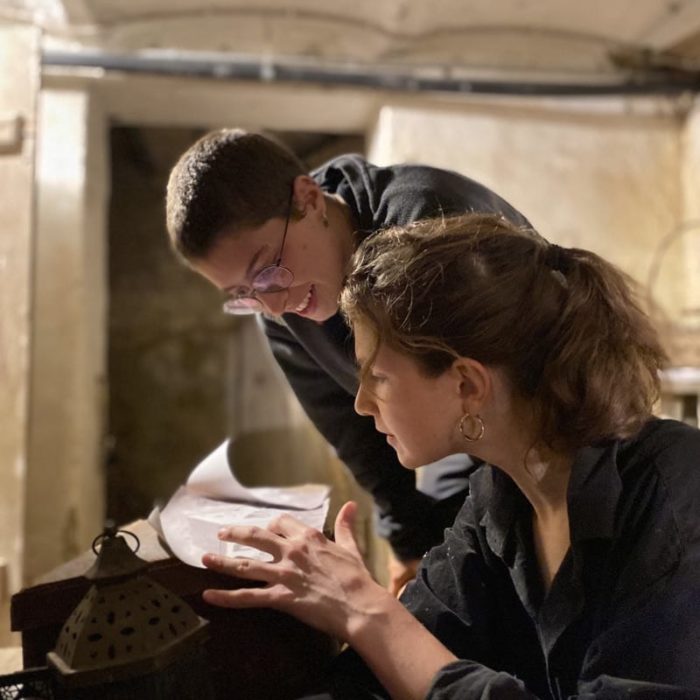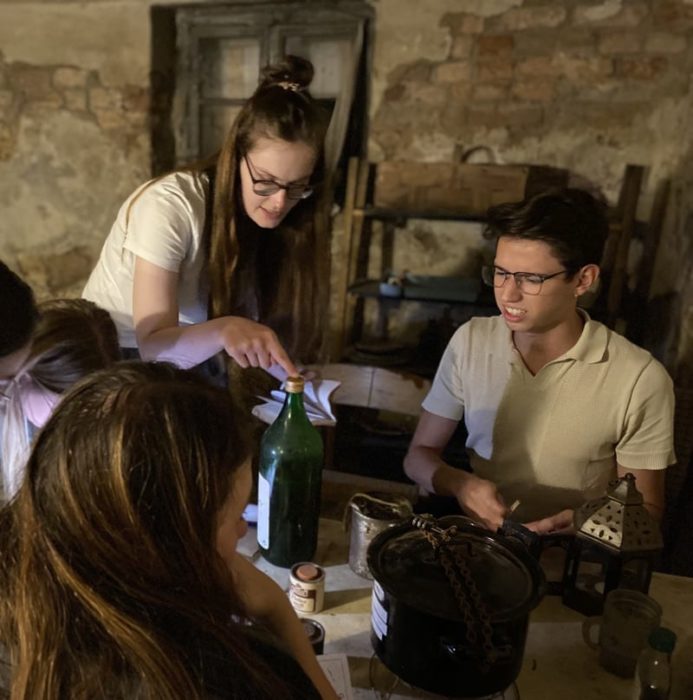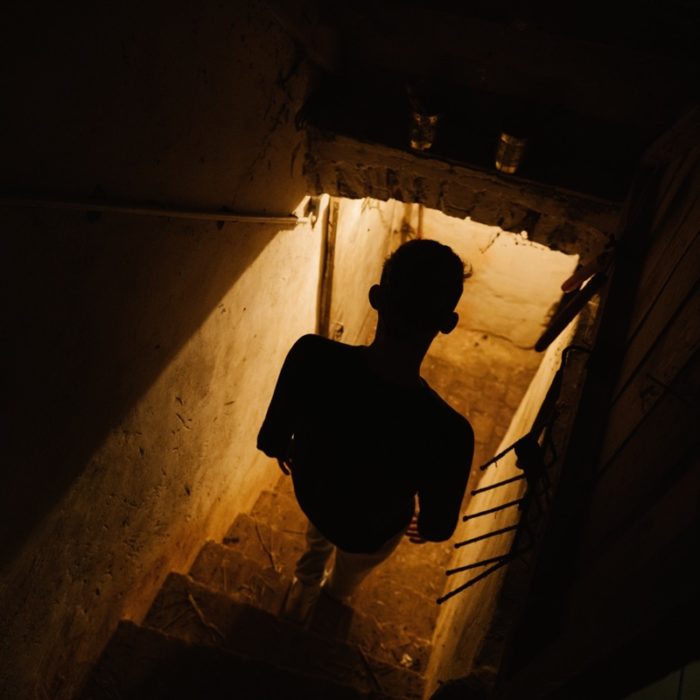 Escape Room
Book our escape room for a fun and challenging group activity! Perfect for birthdays!