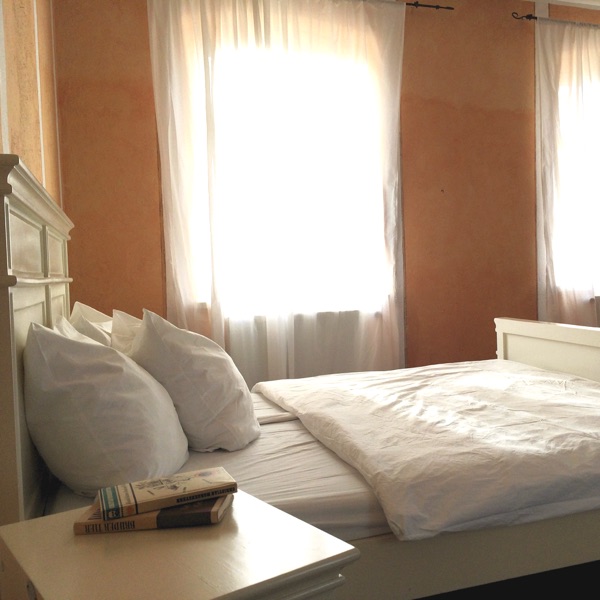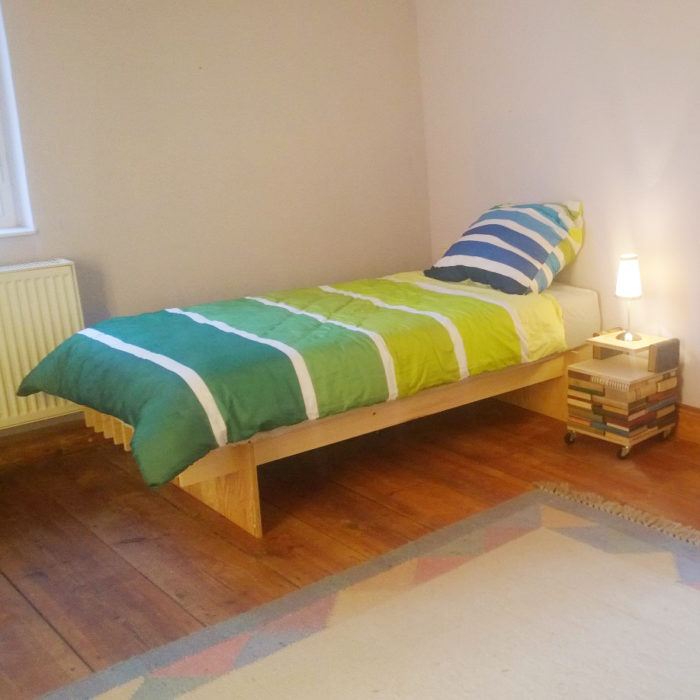 Cosy Rooms
Sleep in our superior rooms available for 1 – 6 people.
Private Areas
Some of our rooms offer a separate living area to work & relax.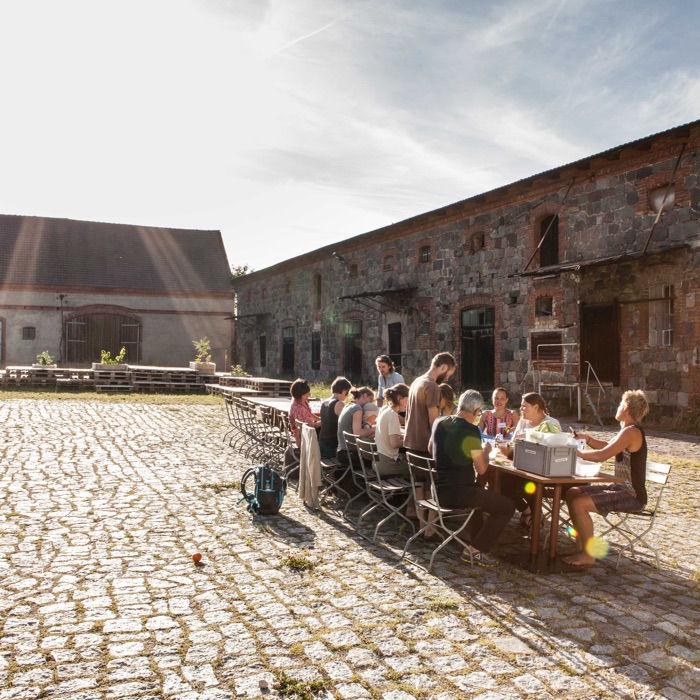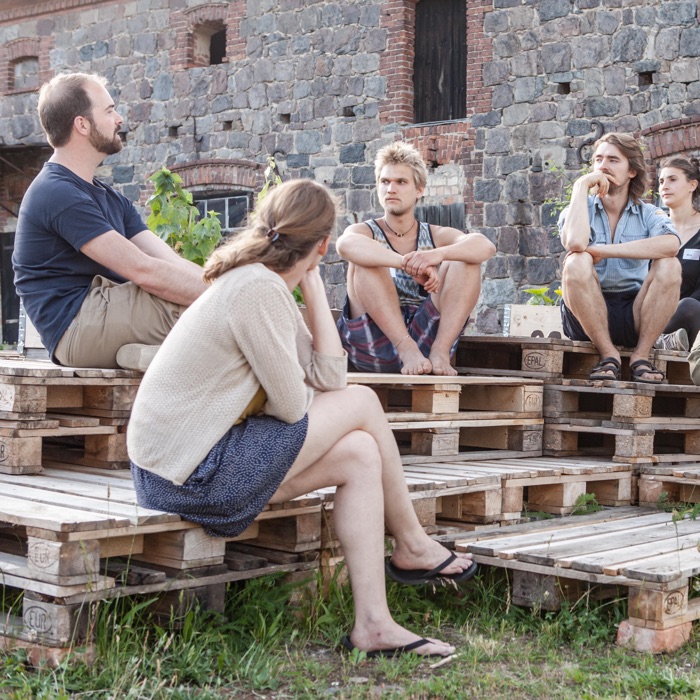 Courtyard
During summer lunch and dinner are served in the courtyard.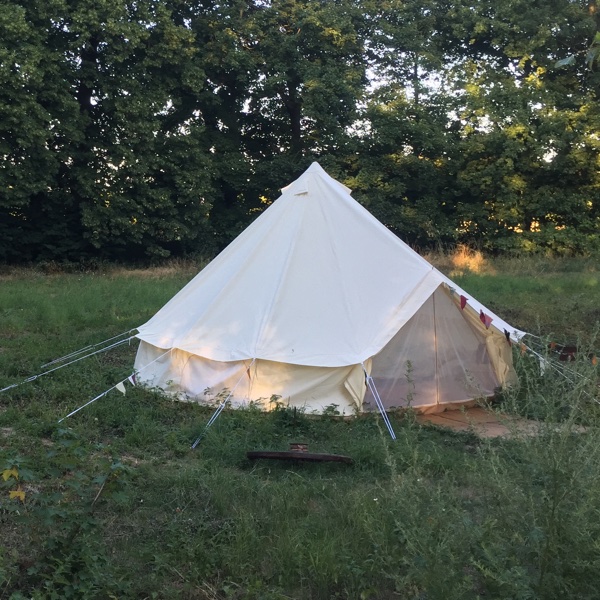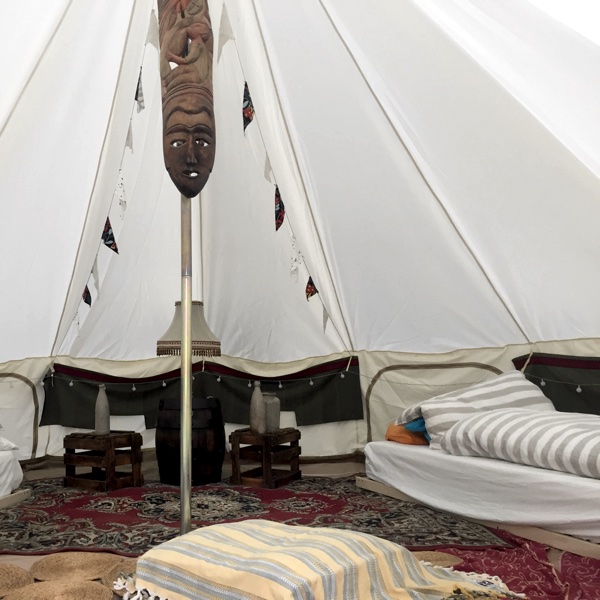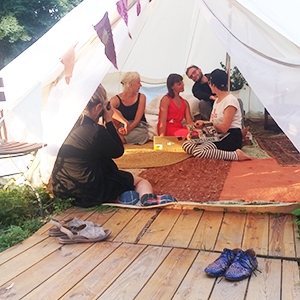 Glamping & Camping
We provide a spacious and comfortable glamping experience. You can also put your own tent on our spacious meadow.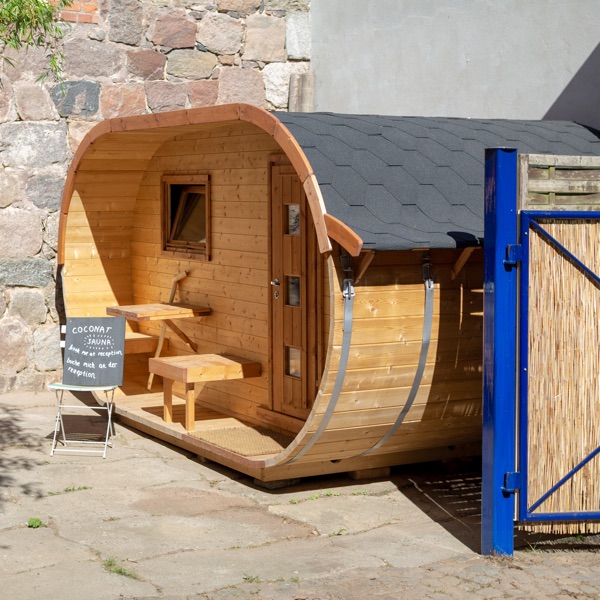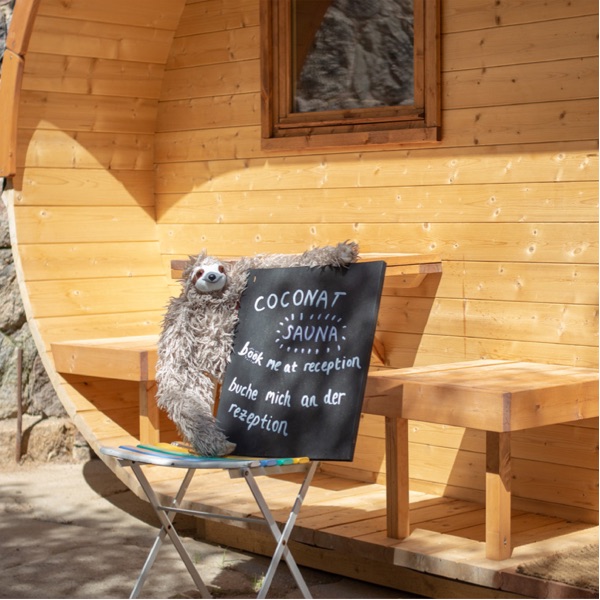 Sauna
Our sauna in the garden is an oval barrel… enjoy the refreshing plunge into the lake afterwards
Massage
Enjoy Lomi-Lomi, Shiatsu, Oil, or an Ayurvedic Yoga-Massage with our well-trained masseuses.
Yoga
Our yoga instructors find just the right level for you, no matter what your experience level. Perfect way to relax into or out of the day.
(Meditative) Walks
Enjoy the quietness and the wideness and dive deep into the surounding nature
Garden of fruits
Chill in our orchard of plums and apples, taste the sun.
Outdoor Areas
Enjoy the spacious surroundings with old barns, herb garden, and ancient trees.
Road of silence
There is a hidden spots around Coconat. You will find quietness and peace.
Fireplace
When the lights go down you can relax in our cozy library with the old fireplace.