Opening Party and Open House!
April 29, Klein Glien
Get a sneak peek into Coconat at our new home with the freshly renovated Gutshof Glien & beautiful park,
and celebrate with us Berlin/Brandenburg style!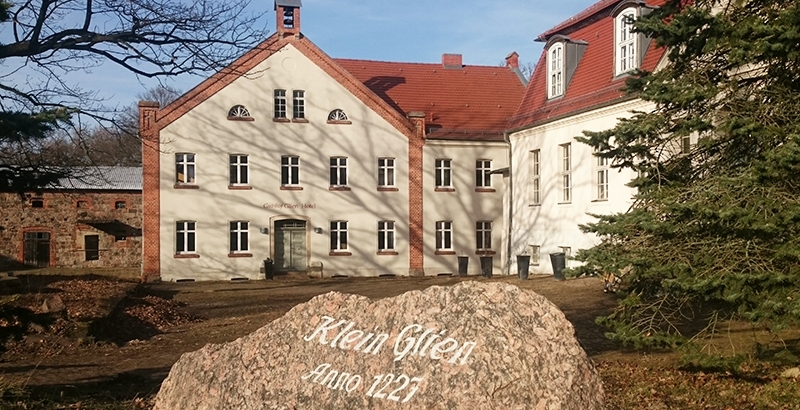 What is Coconat? Coconat is a space for anyone to be inspired, concentrate, work, and play in the countryside! Come as yourself or with a small group, stay for the day or for awhile longer, to relax and get some work done.
From 2PM-11PM we will open our doors to all.
Tours:
Take a tour around the rooms and property with us. It's a great way to hear what we are planning, and to imagine yourself here. We are always open to new ideas, people, and projects joining in!
Music and Entertainment: Coconat is a place for EVERYONE. We have invited some our favorite musicians, bands, and DJs from Berlin and the Bad Belzig area to move us throughout the day and night.
Children will be delighted as well, expect balloons, clowns, and more!
Food:
Expect to be fed well. Some of Berlin's favorite food trucks will join forces with Belziger locals, old and new, and if all goes planned even some Syrian delights!
Meet Partners and Friends:
We are inviting partners and new friends from far and wide to join us as well. Everyone can have a chance to meet exciting projects, talk with local and international businesses that feel home at Coconat, and maybe even get to try out some of their latest products!
If you would like to present yourself, let us know by 7 April, we would love to collaborate!
Overnights, but of course:
It's a long weekend, why not stay for awhile. We have overnight possibilities to suit the style and desires of many.
Camping and indoor sleeping for everyone, as well as hotel rooms, with priority reservations given to families with young children (please get in touch right away if you would like a room, as there are a limited number!). Fill the form here.
More:
We would love to showcase friends old and new, and have a bit of space in the programme at the moment. Be in touch by 7 April and let's see what we can do together!
Many details to come!
As various performers, artists of gastronomic proportions, and more confirm, we will share with you all
Support us: Until the opening is still a lot to do, if you feel like supporting renovations and gardening put yourself into the list. Maybe your basement some precious treasures unused and looking for the right home, check out our list of things we still need.
See you soon!!