Brandenburg/Berlin A Love Affair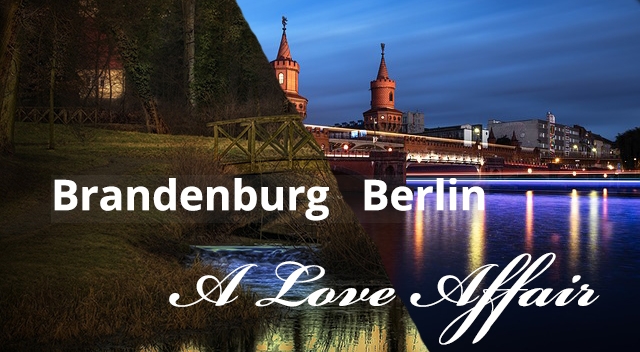 Coconat is proud to partner with more than 10 Coworking Spaces in Berlin!
Our partnership goes both ways. Whether your home is in Berlin or Brandenburg,
your coworking community is there.
Members of all participating Berlin spaces receive a reduced rate of €10/day, or the cost of coworking at Coconat.
Our local members, from the Bad Belzig region, are also able to pop into the city spend the day at any of our partner spaces*!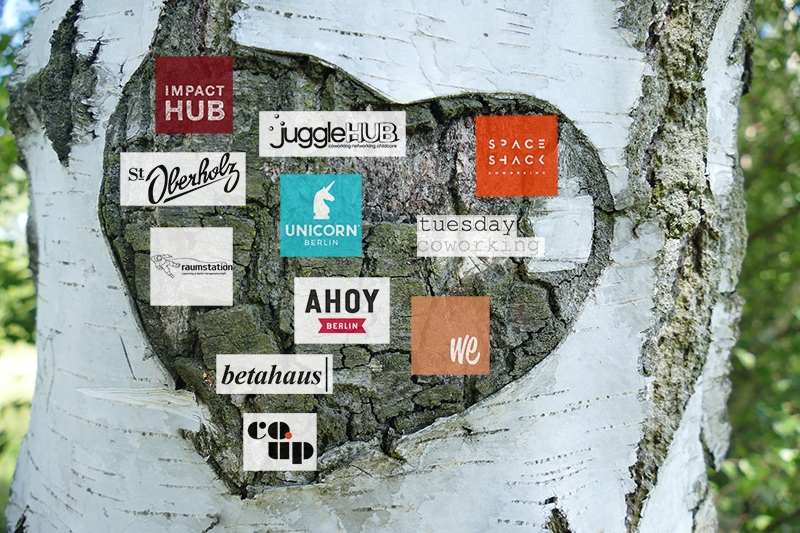 Everyday I wake up…
…to the sound of birds and maybe a distant tractor in the fields.
…to the nesting pigeons and the hum of the city outside.
I jump in the train, knowing when I exit…
…I'll breathe the fresh and walk amongst the endless trees with hawks above.
…I'll breathe in the scents of the world's kitchens and be energized by the vibrancy of all the people.
THANK YOU!
AHOY!    betahaus    co.up    Impact Hub Berlin    JuggleHUB    raumstation    Space Shack    St. Oberholz    Tuesday Coworking    welance
*Some restrictions may apply.