Project Manager – The Rabbit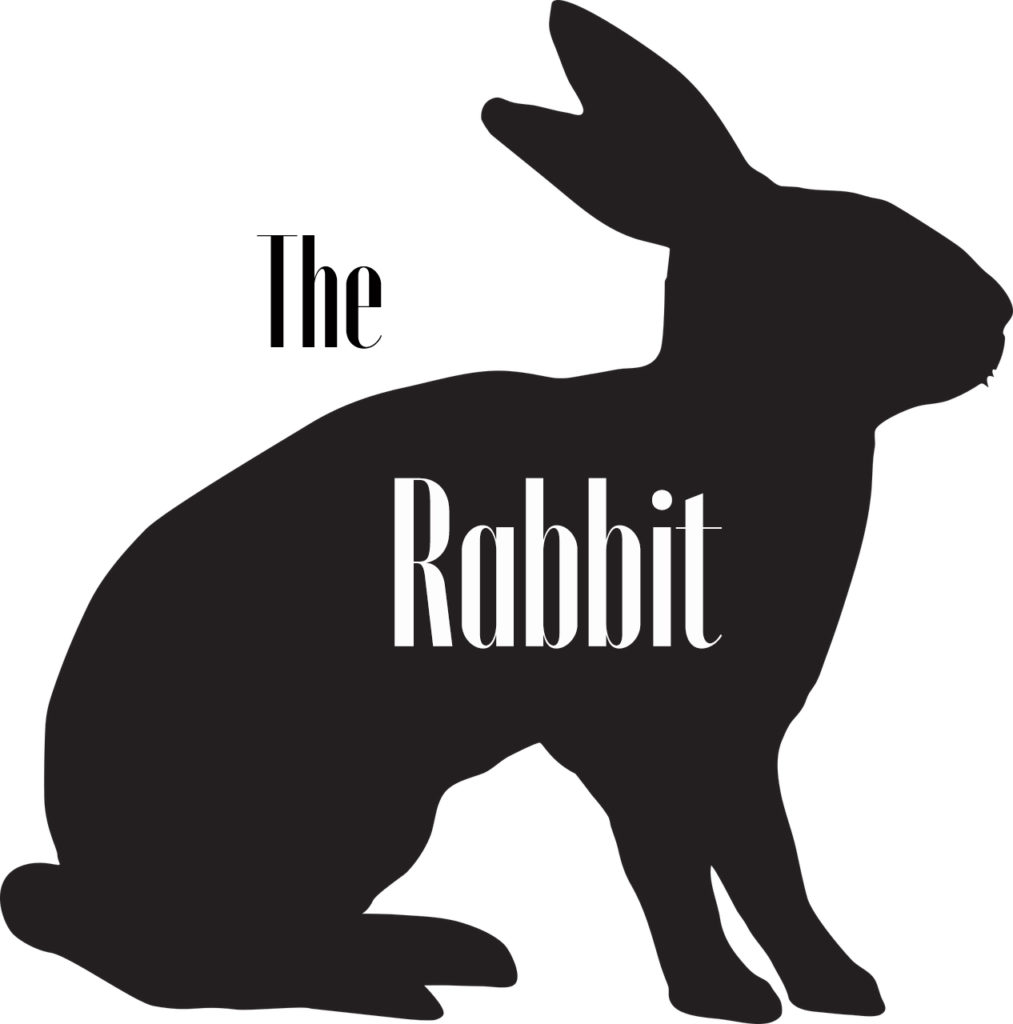 Job Overview
Coconat stands for Community and Concentrated work in Nature.
Positive Impact is our Mission.
Our purpose: Inviting. Inspiring. Inventing sustainable stuff.
Coconat is impact driven company, which combines workation, coworking, coliving, and special projects on rural development. Coconat is an open and diverse community, where everyone can pursue their aspirations. The goal is an inclusive and inspiring environment for all people.
We are seeking to hire a seasoned Project Manager for 'The Rabbit', Coconat's first games developer residency, . If you're a passionate self-starter, Coconat will be a great place for you. Don't hesitate to apply.
Responsibilities for Project Manager
Determine timeline based on the pre-defined project objectives
Predict resources needed to reach objectives and manage resources in an effective and efficient manner
Work with defined budget based on scope of work and resource requirements
Track project costs in order to meet budget
Develop and manage a detailed project schedule and work plan
Provide project updates on a consistent basis to various stakeholders about strategy, adjustments, and progress
Manage contracts with partners, participants, and service providers by assigning tasks and communicating expected deliverables
Monitor progress and make adjustments as needed
Measure project performance to identify areas for improvement
Qualifications for Project Manager
2-3 years project management and related experience
Fluent German and English
Background in event/workshop execution
Interest of experience with games development a plus
Proven ability to solve problems creatively
Strong familiarity with project management software tools, methodologies, and best practices
Experience seeing projects through the full life cycle
Excellent analytical skills
Strong interpersonal skills and extremely resourceful
Proven ability to complete projects according to outlined scope, budget, and timeline
Objectives
Organize first Video Game Developer Residency at Coconat, together with Project Developer, Julianne Becker
Secure partners, jury, participants, workshop providers
organize the hosting of 15 participants for one-month with programme
care for budget and writing final report
Expectations/compensation
Part-time, mostly remote possible, full-remote not possible.
January-March: planning prep
April: Residency month
May: Report

payment is 25€/hour – before tax (average compensation in Germany is 23€/hour)
Expected work time – 280 hours
Work-time expectation is negotiable, hourly rate non-negotiable.
| | | | | |
| --- | --- | --- | --- | --- |
| Jan | Feb | Mar | Apr | May |
| 15/week | 15/week | 15/week | 25/week | 20/report and finalizing |
Please Submit CV and letter of interest to Julianne@coconat-space.com
Extra Coco Benefits:
• Free Coworking Membership with all Coconaut Club Member benefits.
• All Coconat staff members are welcomed to every meal that is served while they are on shift; breakfast, lunch, and dinner. Our meals are vegetarian by default food, vegan upon request.
• Reduced food rate whenever you are not working (€5 per meal).
• Enjoy our special wellness offer at staff-member discount rates for:
• Sauna (€20 for two hours).
• Massages (50% discount).
• Free access to Coconat's yoga and meditation room.
• Access to our natural pool.
• Enjoy Special overnight and drink rates for friends and family.
• Free of charge Access to our Other facilities: Maker-Space, Video Editing suite, Remise, and Remise Kitchen.
The Rabbit is proudly supported by: