Communications Officer – The Rabbit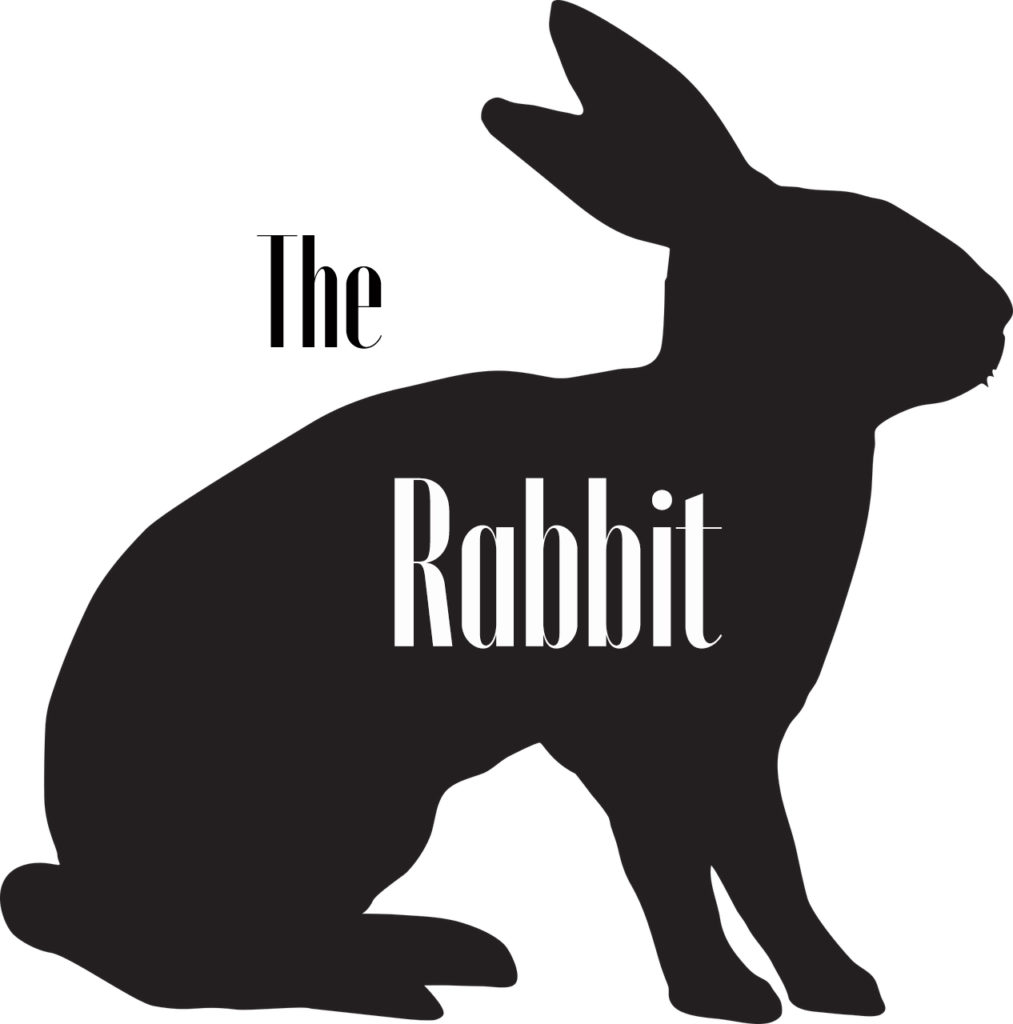 Job Overview
Coconat stands for Community and Concentrated work in Nature.
Positive Impact is our Mission.
Our purpose: Inviting. Inspiring. Inventing sustainable stuff.
Coconat is impact driven company, which combines workation, coworking, coliving, a maker's space, and special projects on rural development. Coconat is an open and diverse community, where everyone can pursue their aspirations. The goal is an inclusive and inspiring environment for all people.
We are hiring an experienced Communications Officer for our first ideration of The Rabbit – Games Developers Residency. If you're dedicated and ambitious, Coconat is an excellent place for you. Don't hesitate to apply.
Responsibilities for Communications Officer
Develop, write and edit marketing and communications materials, including press releases, blog posts and social media content
Promote communications and marketing materials through appropriate social channels
Track analytics and create reports detailing successes and failures of communications campaigns
Ensure that all communications and marketing material aligns with brand standards
Maintain digital media archives including photos and videos
Work with communications team members to conceptualize and implement communications strategies and campaigns
Respond to media inquiries and perform media outreach to achieve brand placement in publications
Qualifications for Communications Officer
2+ years prior experience in a communications or marketing role
Fluent German and English
Understand the best practices of main social media channels including Facebook, Instagram, Pinterest, etc
Must possess exceptional writing skills and be able to compose engaging and accurate content
Strong communicator who works well independently and with a team
Superior time management skills and the ability to juggle multiple projects simultaneously
Knowledge of Adobe PhotoShop, InDesign, and Illustrator is an asset
Understanding of communications, public relations and marketing best practices
Ability to think strategically and identify ways to improve communication efforts
Must be resourceful and take initiative even when given minimal direction
Objectives
Develop and implement communications materials for Video Game Developer Residency at Coconat, together with Project Developer, Julianne Becker
Create and manage creation of content for Marketing and Social Media
Coordinate with graphic designer for creation of swag and other materials
Coordinate with documentation team and post content.
Expectations/compensation
Part-time, mostly remote possible, full-remote not possible.
January-March: planning prep
April: Residency month
May: Report

payment is 20€/hour – before tax (average compensation in Germany is 15-20€/hour)
Expected work time – 160 hours
Work-time expectation is negotiable, hourly rate non-negotiable.
Extra Coco Benefits:
• Free Coworking Membership with all Coconaut Club Member benefits.
• All Coconat staff members are welcomed to every meal that is served while they are on shift; breakfast, lunch, and dinner. Our meals are vegetarian by default food, vegan upon request.
• Reduced food rate whenever you are not working (€5 per meal).
• Enjoy our special wellness offer at staff-member discount rates for:
• Sauna (€20 for two hours).
• Massages (50% discount).
• Free access to Coconat's yoga and meditation room.
• Access to our natural pool.
• Enjoy Special overnight and drink rates for friends and family.
• Free of charge Access to our Other facilities: Maker-Space, Video Editing suite, Remise, and Remise Kitchen.
The Rabbit is proudly supported by:

« Project Manager – The Rabbit