A very Coco-Christmas!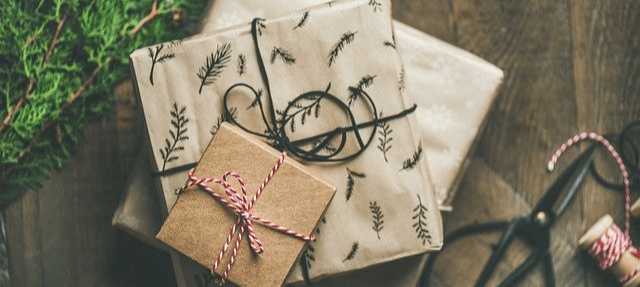 With a merry "Co-Co-Co!" we are happy to share the latest news and what's going on over the holidays.
Check out our Winter Specials here!
Gift Certificate
The gift of a break for important projects, ideas, clarity for 2020, and to-dos that have been on the list for a long time.
Vouchers are available for 50 or 100 Euro, or adapted to your individual wishes.
If you are interested write to Iris at booking@coconat-space.com

Maker's Christmas Market
The Maker's Market is getting closer new highlights to announce:
12 to 6pm:
Find very special, handmade gifts and crafts in the bazaar tents: Upcycled bags, natural cosmetics, crafts, and much more.
— For all creative makers: learn how to do it yourself and visit one of the WORKSHOPS which are taking place the whole afternoon.
—If you need some relaxation, use our special Christmas Market massage offerings
— and of course there is a great choice of local and international food in our Food Stalls: wild deer goulash, Crêpes, and hot apple juice from the mobile Mosterei Fläming. If you like it more sweet you get homemade cakes and vegan delights at Cafe milan or enjoy a coffee from the cooperative "La Libertad".

Children's programme
Readings from the children's book "Die Kinder von Tibet".
11.30-12.30 Circus program
13.30-15.00 Horse-riding
12-18 Uhr Gift-making workshops

Thank you to the support from
How nature helps us to be more productive, creative and healthy »