JOB :: Community Manager (part-time)
09.June, 2017

Your adventure in the countryside
The Coconat crew is looking for a motivated person to join us on-site as our new Community Manager!
Maybe it's you?!
What we are looking for:
Highly motivated people
Really have to be a team player and an independent thinker who is quick to tackle new challenges
Interested in future of work / coworking in the countryside / permaculture / upcycling…
Openness and pleasure in building community – both with our ever growing team and with the public
Availability to live on-site for at least 3 months.
Some German language ability is a big plus!
What we offer:
Three meals a day, plus snacks, coffee, and tea
Accommodation (might have to share with other volunteers from time to time)
Free use of coworking facilities
Freedom to develop and create your own projects here at Coconat
Small allowance of about €450/month
And of course being an integral part of the Coconat Family
What the job entails:
Preparing for and welcoming new guests
Being the main point of contact for guests
Developing and leading community building activities
Some service oriented tasks, like preparing for meals and serving drinks and food
Some Social Media tasks, like posting photos
20 hours/week for Coconat, the rest for your own projects and interests
What now?
🙂 send your CV and a letter of motivation to Janosch@coconat-space.com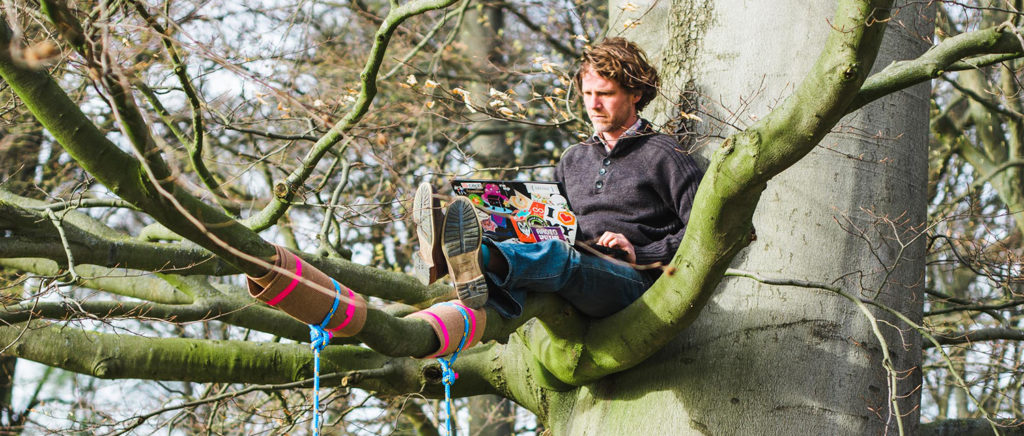 « Thank you and Welcome to Coconat!