Art trail
The international art trail, Kunstwanderweg, passes right through Coconat.
Burg Eisenhardt
High above the city, you'll find Bad Belzig's striking historical landmark.
Hiking
There are several marked paths through the forests, fields and to Brandenburg's 2nd highest 'mountain'.
Biking
The famous European bike path R1 runs through Bad Belzig.
Hagelberg
Right next to our manor you can discover the 2nd highest 'mountain' in Brandenburg. Great view included.
Hammocks
Under the magical trees is the perfect place for that book you brought with you.
Castle Diploma
Around Coconat you can find ancient castles & towers. The brave who climb all of them are rewarded with an official diploma.
Our pond
Our spacious pond is always there to refresh, relax, or simply chill.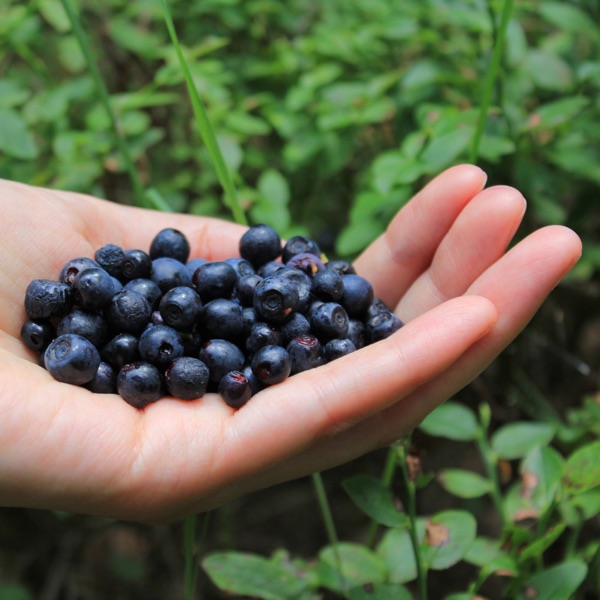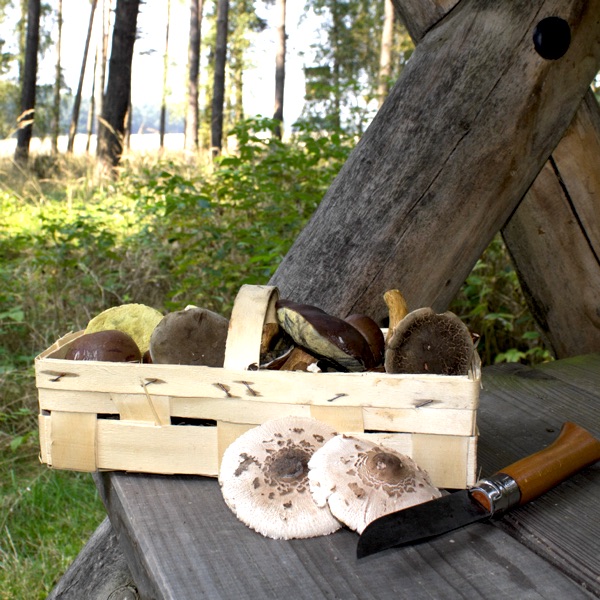 Taste of nature
Every season has its flavor – discover fruit trees, herbs, berries, & mushrooms on site.