The Rabbit 2023 – Games Residency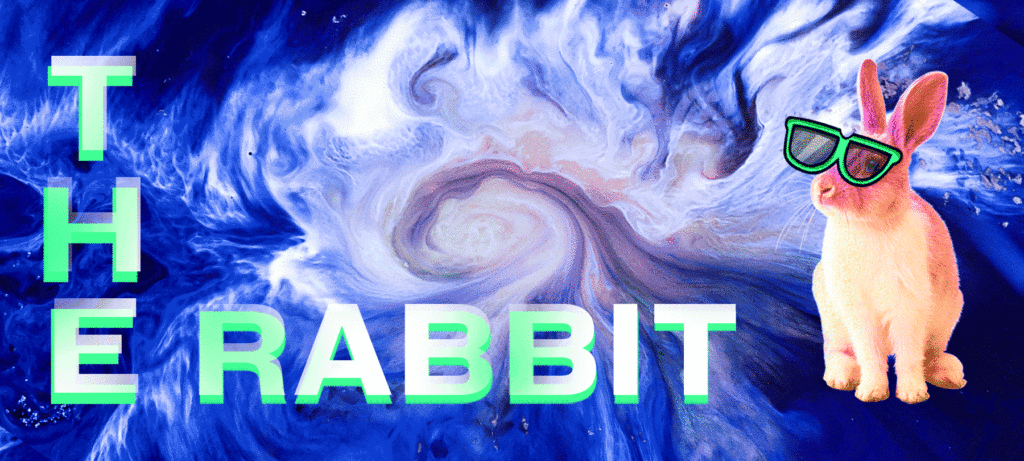 still a few places left – Deadline extended to Luck Friday 13 (Jan 2023)!
 This one-month games developers' residency is a unique opportunity to go down the rabbit hole and develop immersive games right in Brandenburg's hoppinest Manor House Coconat.
Next edition of The Rabbit will be March 5 – April 2, 2023
Tell us about your game and your team! If you're one of the selected teams, you will be invited to join The Rabbit, and take part in the full programme for free.
The application process includes sending us a short video to intro your team and game, combined with a written summary of you/your team, and what you would like to achieve with one month of focused work in The Rabbit programme. We accept all platforms and game types.
We look forward to international and local Berlin/Brandenburg applicants; chosen participants will be 50% local and 50% non-local. We have secured a travel budget to enable participation from all over the globe.
The Rabbit is committed to enriching the principles of diversity, inclusion and equity (DEI). We look forward to international and local Berlin/Brandenburg applicants. We expect to create a mixed group of individuals and teams. Candidates who demonstrate an ability to forward DEI goals are encouraged to apply.
Requirements
Games should be outside of concept phase, ideally teams are working on the prototype or already in production of the game.
Detailed project proposal, game and team intro and summary of you and your team for game-related work to be completed over the course of the residency.
Projects should be close to publisher pitch, already signed teams will also be considered.
How to apply:
Applications open till 13 January 2023. Participants are committed to attend the full residency programme. To apply to our current cycle please follow the link below:
https://docs.google.com/forms/d/e/1FAIpQLSdAnLstQ-DZrbtuanbZYdqholB6EhKm0zuhsBGyOjU1hxCNMQ/viewform?usp=sf_link

More info
« Early Bird – Kreativesause 2022