Fläminger Kreativsause 2021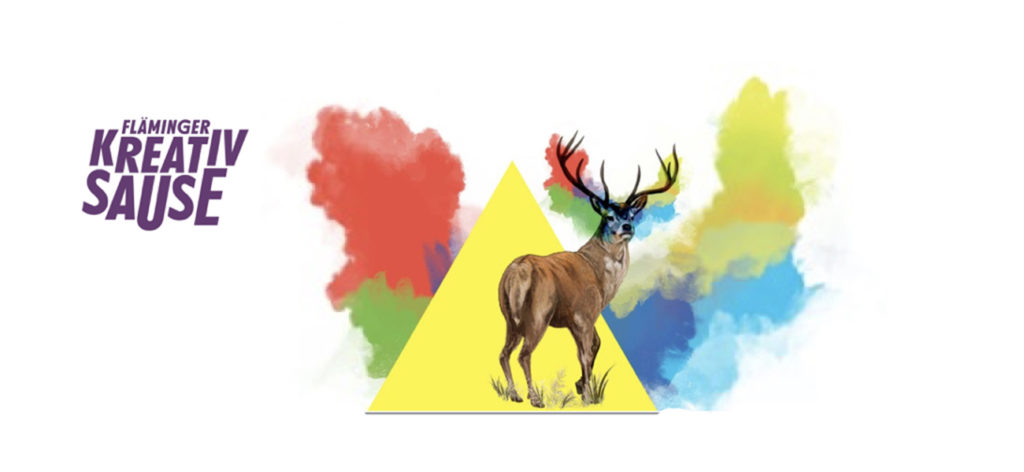 The Fläminger Kreativsause goes into the third round from August 9-15, 2021!
For one week, the knowledge festival invites you to a diverse workshop program in which creative knowledge is imparted and new things are created together. Here, digital and analogue crafts are made, traditions inspire innovation and urban influences meet rural ones.
10 June Deadlines
KREATIV CAMP – EARLY BIRD TICKETS – €110 for whole week!!!
Stay the whole week at Coconat as part of the Kreativ Camp! Includes Campsite at Coconat Glien, catering, joint activities, social program, and community events and networking with other locations.
More info and registration here.
Workshop and Event Applications Open Now!
Have a great idea or skill to share? Apply to be a part of the programme.
Limited funding available to support media and journalism themed workshops.
More info and application here.
See you there!