Corona info and Guidelines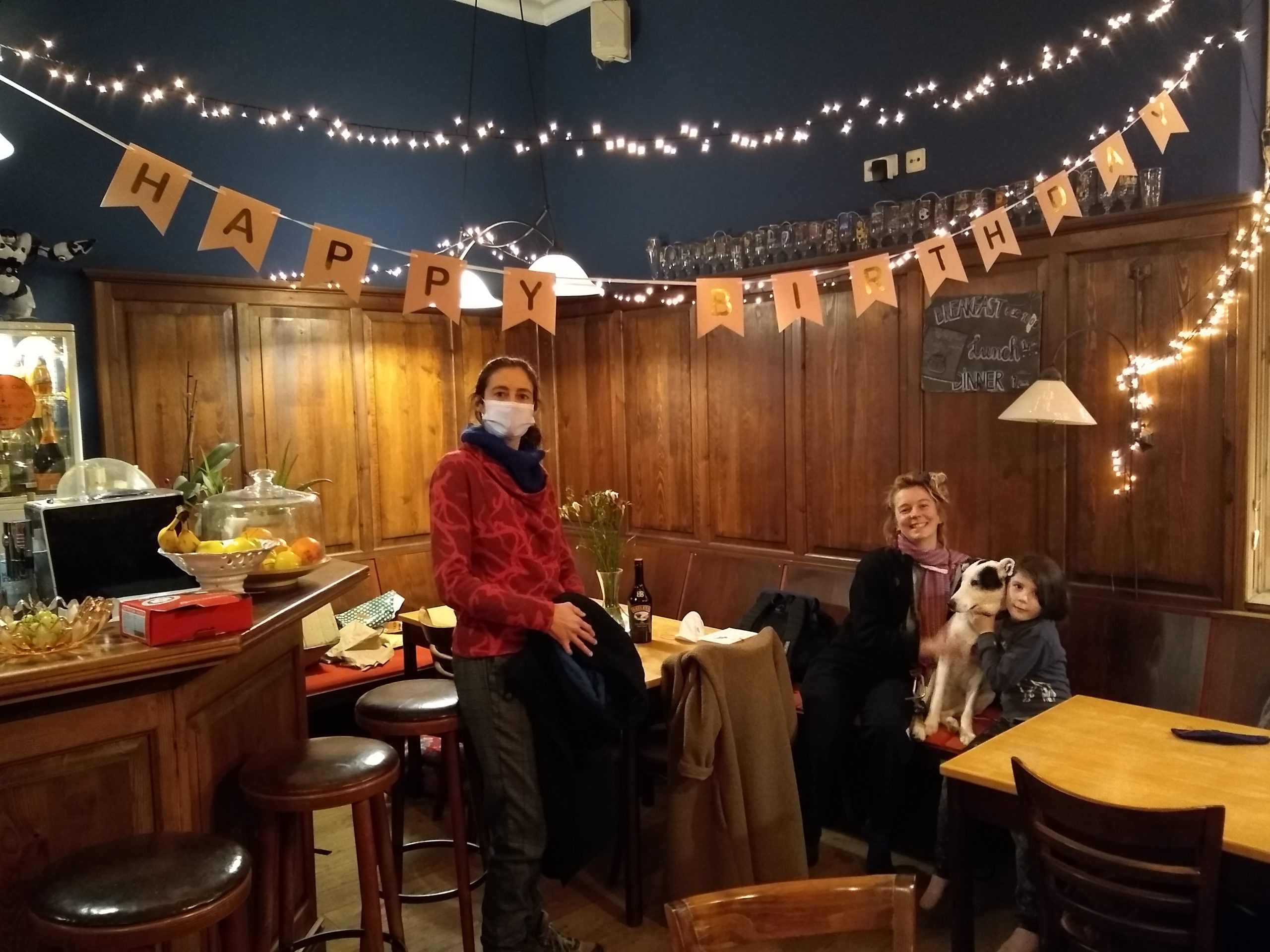 Coconat to re-open : 3rd January 2022
Please bear with us in these always changing times. We will always follow the laws and guidelines for travel in our area. We will keep you informed of our current guidelines and ask that all guests abide by the heath guidelines of our community.
Current guidelines – to be updated end of December 2021
Guidelines as of November 2021
Before you arrive, please follow all current public health measures.
Upon arrival:
Everybody (also vaccinated and recovered guests) is asked to provide a negative test, or proof there-of, that is less than 24 hours old.
If you are not able to do so, you can purchase a test from us for €5 and take it upon arrival.
Please wear a mask when entering the buildings.
Please wear a mask when moving about inside.
Please thoroughly wash your hands before using shared resources, especially food or drink related items.
Please open windows in shared areas once an hour to help with ventilation.
What if someone shows symptoms?
If you or someone in the house feels unwell, go to the reception and let the day manager know, if they are not there, let the community manager know.
We will immediately provide you with a quick test for no charge.
If your test is Negative – please still take extra care to cover your mouth and nose, to keep 1.5 meters distance, and to wash your hands thoroughly and often. We will ask you to take a daily test until your symptoms subside, we will speak about a fair price for the quick tests, or inform you where to buy tests or receive free testing in the region.
If your test is positive – We will also take care of contacting the medical authorities, arranging a PCR test, etc.
From there we will follow the advice and guidelines of the health authorities.
No cancellation fees apply when…
… our region becomes a hot-spot and we are not allowed to accept new visitors.
… your plane or train reservations have been cancelled and you have no alternative way to arrive.
« Chickens of Coconat 2021 Calendar