Maker's Christmas Market 2023
Join us!
3 Dec
1-7 p.m.
All are warmly invited to our Annual Maker's Christmas Market!

Make your own presents! (Ok, you can also buy some 🙂
Join Santa Claus on his sleigh in VR
The physical well-being is taken care of
Christmas karaoke – (with international playlists!)
We have some overnight space left as well!
Book here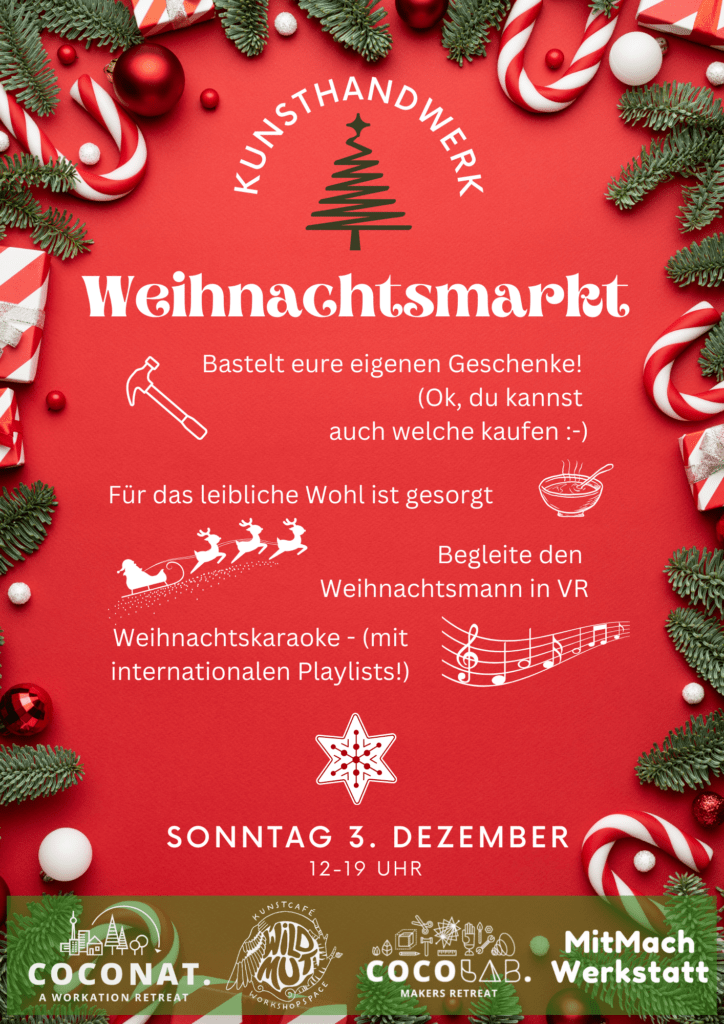 Job – Stellenausschreibung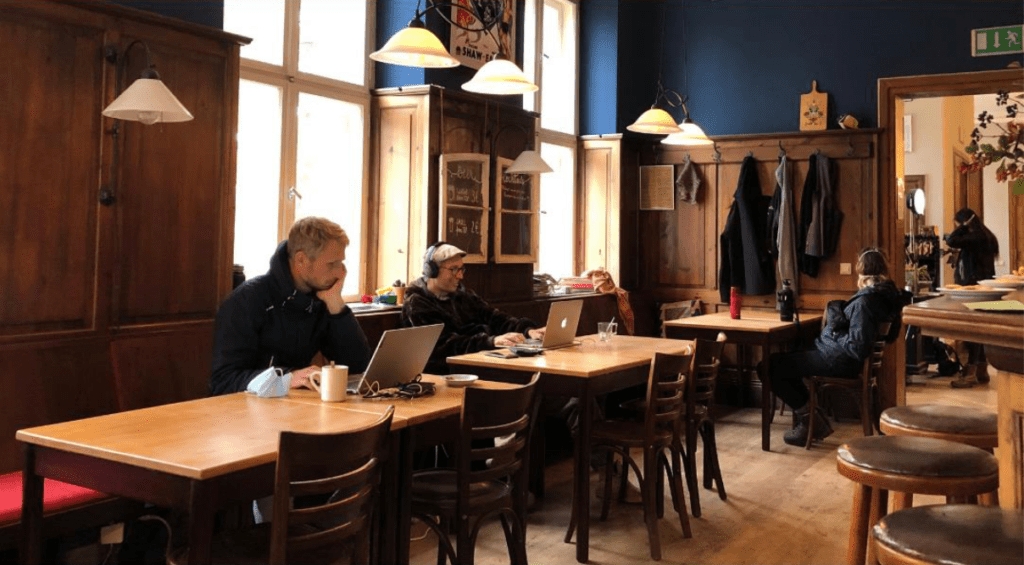 COCONAT – das steht für Gemeinschaft und konzentriertes Arbeiten in der Natur
(community and concentrated work in nature).

Wir sind kein konventionelles Hotel, wir sind ein wirkungsorientiertes Unternehmen:
Positive gesellschaftliche Effekte haben für uns grundsätzlich einen höheren Stellenwert als
Gewinnmaximierung. Ländliche Entwicklung fördern wir durch unser innovatives
Tourismusmodell, das Workation, Coworking, Coliving und Social Entrepreneurship vereint.
Das Ziel ist ein inklusives und inspirierendes Umfeld für alle Menschen.

Finanzbuchhalter*in (w/m/d)

Wir suchen zur Unterstützung unseres Teams einen Menschen der Freude an den Zahlen
hinter den Dingen hat. Wenn du ein*e leidenschaftliche*r Zahlenjongleur*in bist, ist
Coconat daher genau der richtige Ort für dich.

Dein Aufgabenbereich
Selbstständiges Bearbeiten und Buchen der laufenden Kostenstellen-Buchhaltung
als Alleinbuchhalter*in für Banken, Sachkonten, Anlagekonten, Kreditoren,
Reisekosten, paypal und Kreditkartenabrechnungen.
Einrichten/Updaten der Software [DATEV (Unternehmen Online / Faktura
Mittelstand / Kostenrechnung classic)
Optimierung Buchhaltungsprozesse (z.B. bruchlose digitale Belegarchivierung)
Synchronisation Hotelbuchungssoftware LodgIT – DATEV (Erlöskonten, Kasse,
Forderungen)
Mitwirkung bei der Projektbuchhaltung
Leitfäden für Teammitglieder (z.B. Kassenbuchführung Rezeption)
Ordentliche Führung der notwendigen Ablageordner sowie Unterstützungen bei
externen Prüfungen (z.B. KSK, Förderprogramme…)
Buchen der Monatsabschlüsse mit Umsatzsteuervoranmeldungen
Definition und Einrichtung zentraler Kennzahlen (Umsatzrendite/Gewinn…)
Monatliche Messung und Reporting des Betriebsergebnis an Geschäftsführung
Kostenkontrolle nach Unternehmensbereichen mit Kostenstellen
Enge Zusammenarbeit mit der Personalbuchführung, der administrativen Stelle und
der Geschäftsführung.
Ggf. Einrichtung von Point of Sale-Systemen (Pub/Essen)
Ggf. Einführung von Kosten- und Leistungsrechnung

Deine Qualifizierung

● Du bist fasziniert von innovativen Umgebungen, magst Unternehmergeist und
kannst dich mit den Besonderheiten des Unternehmens Coconat identifizieren.
● Du verfügst über eine kaufmännische Ausbildung, ein vergleichbares Studium oder
eine andere Qualifikation im Bereich Bilanz-Buchführung.
● Du würdest dich selbst als disziplinierte, strukturiert und organisiert arbeitende
Person bezeichnen.
● Du bist es gewohnt in digitalen Teams zu arbeiten
● Du verfügst über umfangreiche Erfahrung mit DATEV und langjährige Erfahrung in
der Finanzbuchhaltung in kleinen oder mittelständigen Unternehmen
● Du hast Erfahrungen mit Buchungs-, Datenbank- und Hotelmanagementsoftware
oder kannst Dich leicht in neue Programme einarbeiten.
● Du sprichst fließend Deutsch und hast zumindest keine Angst vor Englisch und
fühlst dich in internationalen Kontexten wohl.
● Qualifizierung im Bereich Kosten- und Leistungsrechnung ist von Vorteil
● Erfahrungen in der Abrechnung von Fördermitteln von Vorteil

Die Konditionen
Arbeitsort: Bad Belzig, OT Klein Glien / remote work nach Absprache
Arbeitsbeginn: Oktober 2023
Umfang: 5-15h/Woche (je nach Umfang des Aufgabenbereichs)
Vergütung: Orts- und branchenüblich
Extras:

● Kostenlose Coworking-Mitgliedschaft mit allen Coconaut Club-Mitgliedsvorteilen.
● Coconat-Mitarbeitende sind zu allen Mahlzeiten willkommen, die während ihrer
Schicht serviert werden: Frühstück, Mittag- und Abendessen. Unsere Mahlzeiten
sind standardmäßig vegetarisch, auf Anfrage auch vegan.
● Ermäßigter Essenspreis, wenn du nicht arbeitest.
● Genieße unser spezielles Wellness-Angebot mit Mitarbeitendenrabatt für:
● Massagen (50% Rabatt).
● Freien Zugang zum Yoga- und Meditationsraum von Coconat.
● Zugang zu unserem Naturpool.
● Spezielle Übernachtungspreise für Freunde und Familie.
● Kostenfreier Zugang zu unseren anderen Einrichtungen: Maker-Space,
Videobearbeitungsraum, Remise und Remise-Küche.

Unser Werteversprechen an unsere Angestellten
Deine Bewerbung
Bitte sende Deine aussagekräftige Bewerbung zeitnah an janosch@coconat-space.com

Berlin Brandenburg Coworking Festival is here!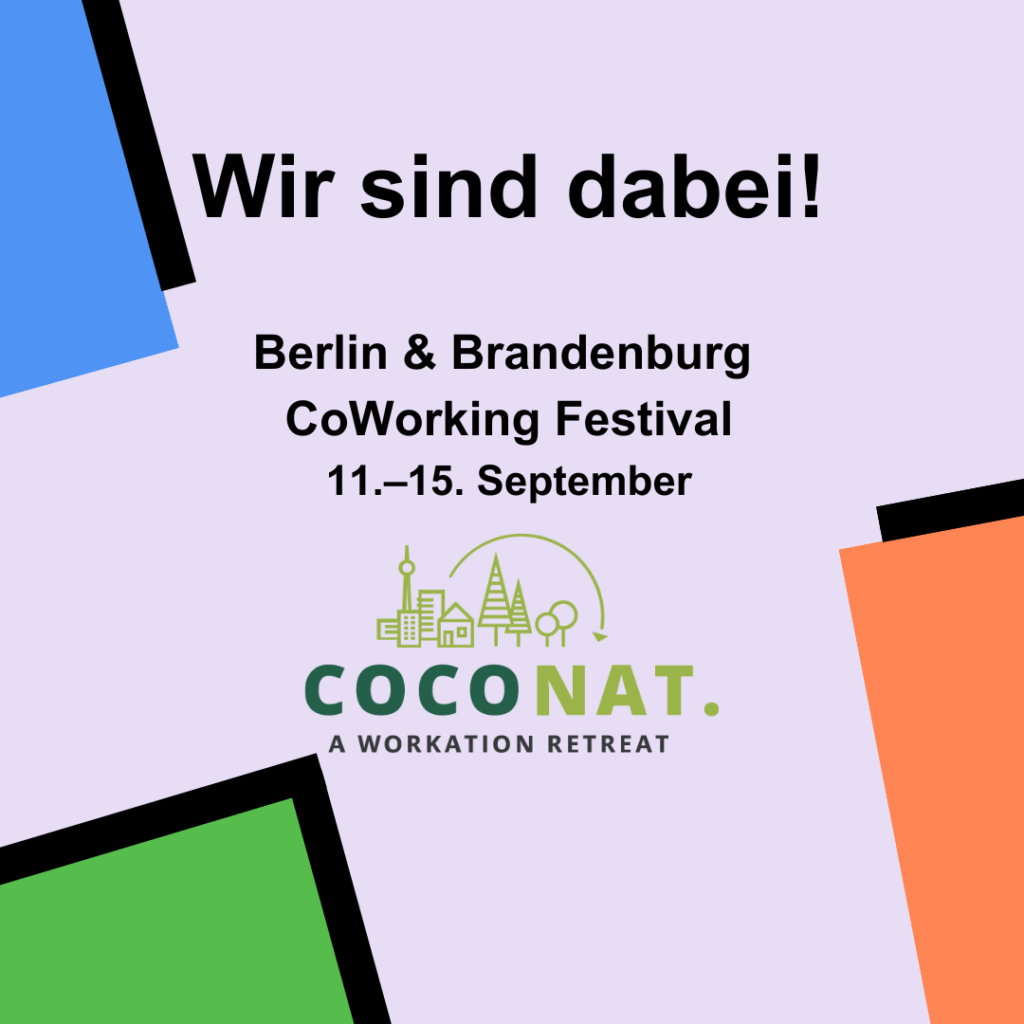 Coconat proudly participates in the Berlin Brandenburg Coworking Festival.
This year our team has been a big part of organizing the whole event, and we ourselves are planning a few things too!
Try Coworking at Coconat!
For our local friends, have you been waiting to try out coworking at Coconat? Now is the time to try! – Free Coworking trial for the week! details here
Join the conversation about Future Work and Life. Imagine how AI, XR, and workplace autonomy will change the way we live, just 10 years down the road! details here
Coconat proudly joins nearly 30 spaces in celebrating Coworking. Whether by giving more autonomy to freelancers and flex workers, making room for less cars on the highways, offering a space where peers supports each other, or a little thing like shaping the very future, coworking spaces and really at the pulse of New Work, and creating the future too.
Hope to see your smiling faces next week!
For more information about the whole event visit here
Summer Calendar is up!
Hello Lovlies!
Of course you are welcome anytime, but if you are looking for a little something extra to pull you out the the beautiful Fläming, have a look at our summer programme!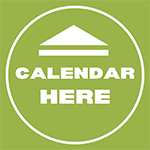 Coconat proudly partners up this summer for Social Change, Sustainable Living, and Harmonious Team retreats, and of course our own yummy food and drinks!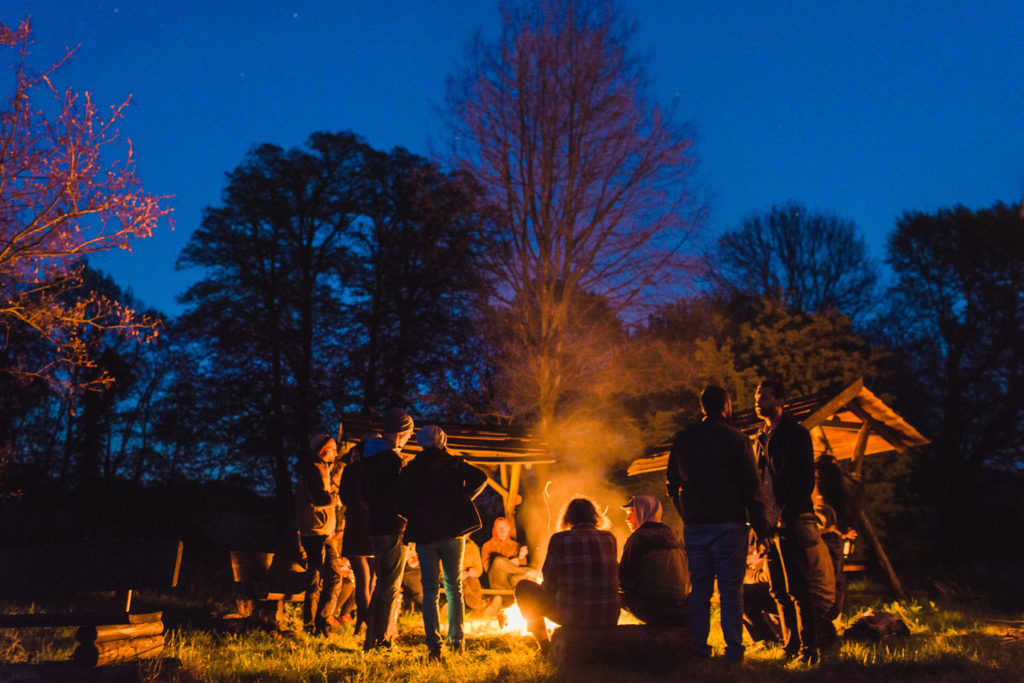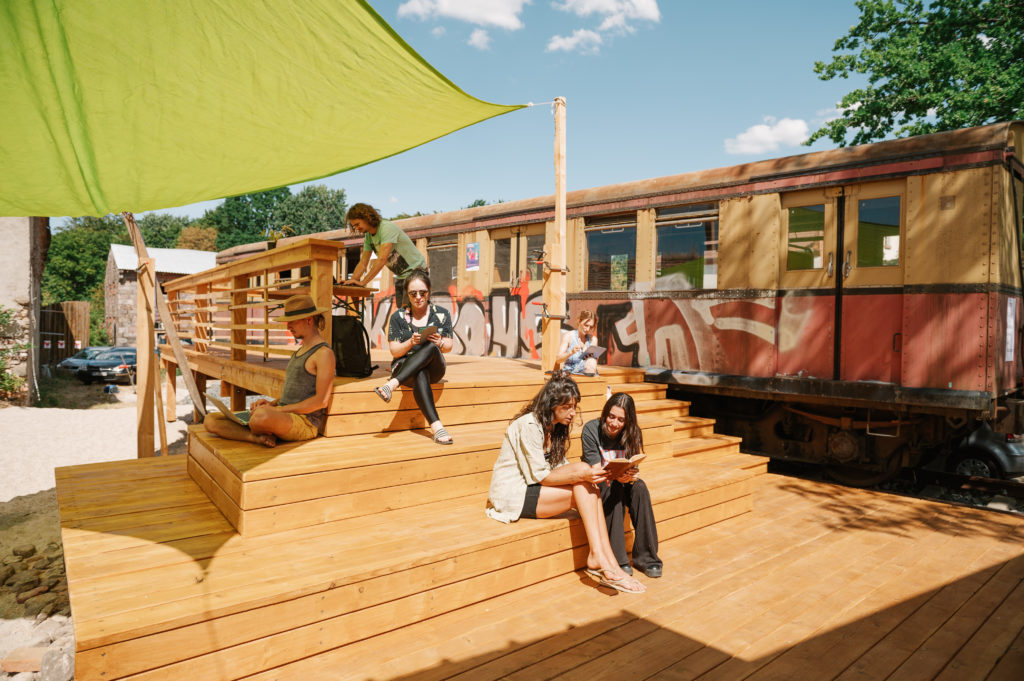 The Rabbit 2023 – Games Residency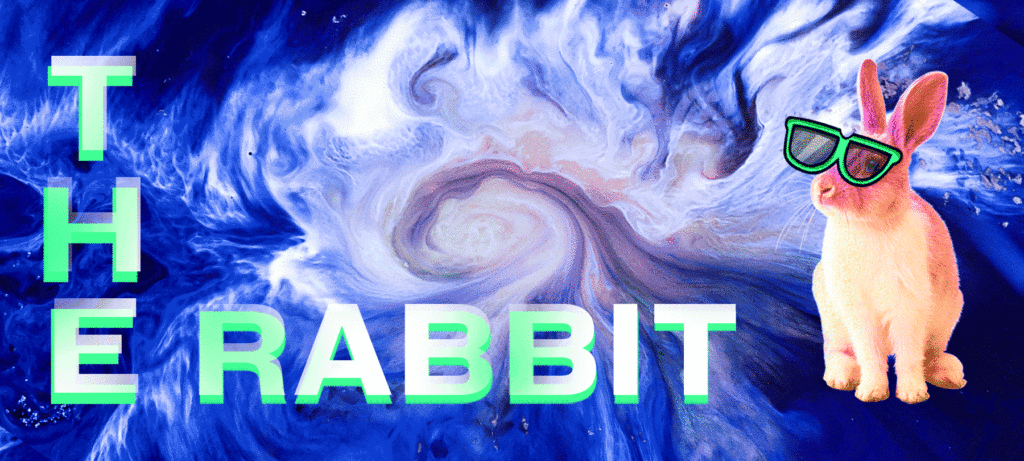 still a few places left – Deadline extended to Luck Friday 13 (Jan 2023)!
 This one-month games developers' residency is a unique opportunity to go down the rabbit hole and develop immersive games right in Brandenburg's hoppinest Manor House Coconat.
Next edition of The Rabbit will be March 5 – April 2, 2023
Tell us about your game and your team! If you're one of the selected teams, you will be invited to join The Rabbit, and take part in the full programme for free.
The application process includes sending us a short video to intro your team and game, combined with a written summary of you/your team, and what you would like to achieve with one month of focused work in The Rabbit programme. We accept all platforms and game types.
We look forward to international and local Berlin/Brandenburg applicants; chosen participants will be 50% local and 50% non-local. We have secured a travel budget to enable participation from all over the globe.
The Rabbit is committed to enriching the principles of diversity, inclusion and equity (DEI). We look forward to international and local Berlin/Brandenburg applicants. We expect to create a mixed group of individuals and teams. Candidates who demonstrate an ability to forward DEI goals are encouraged to apply.
Requirements
Games should be outside of concept phase, ideally teams are working on the prototype or already in production of the game.
Detailed project proposal, game and team intro and summary of you and your team for game-related work to be completed over the course of the residency.
Projects should be close to publisher pitch, already signed teams will also be considered.
How to apply:
Applications open till 13 January 2023. Participants are committed to attend the full residency programme. To apply to our current cycle please follow the link below:
https://docs.google.com/forms/d/e/1FAIpQLSdAnLstQ-DZrbtuanbZYdqholB6EhKm0zuhsBGyOjU1hxCNMQ/viewform?usp=sf_link

More info