Escape the city – Come to COCONAT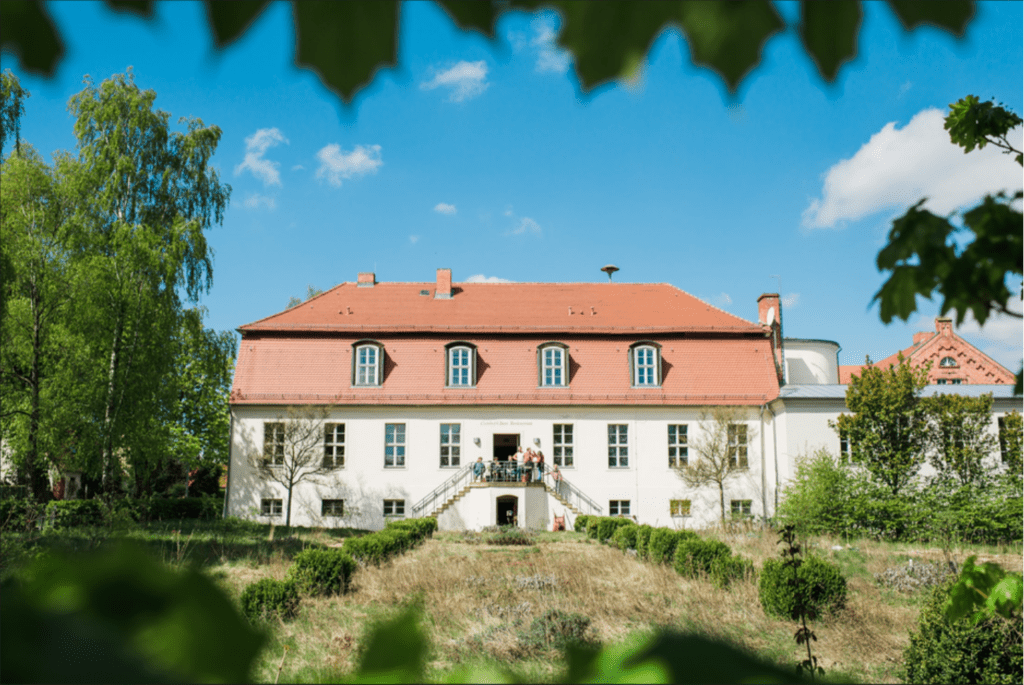 Coliving June- August
Fill in the application now if you would like to come out for an extended workation.
The Corona Challenge has been accepted.
How to use this beautiful place we have created during the current pandemic?
How to pay the bills when you cannot offer your normal services?
As a temporary measure, we are offering Coconat as a short-term refuge from the city. For the health safety of everyone, we would like to offer only longer stay of 1 to 2 months. We will only do this as a bridge phase from June to August. And we will only open if we have 20-28 committed people.
Remember: A little Coconat goes a Long Way
We would love to have Coconauts old and new out here!