BOOST CAMP
2-3 day Productivity Retreat in Nature!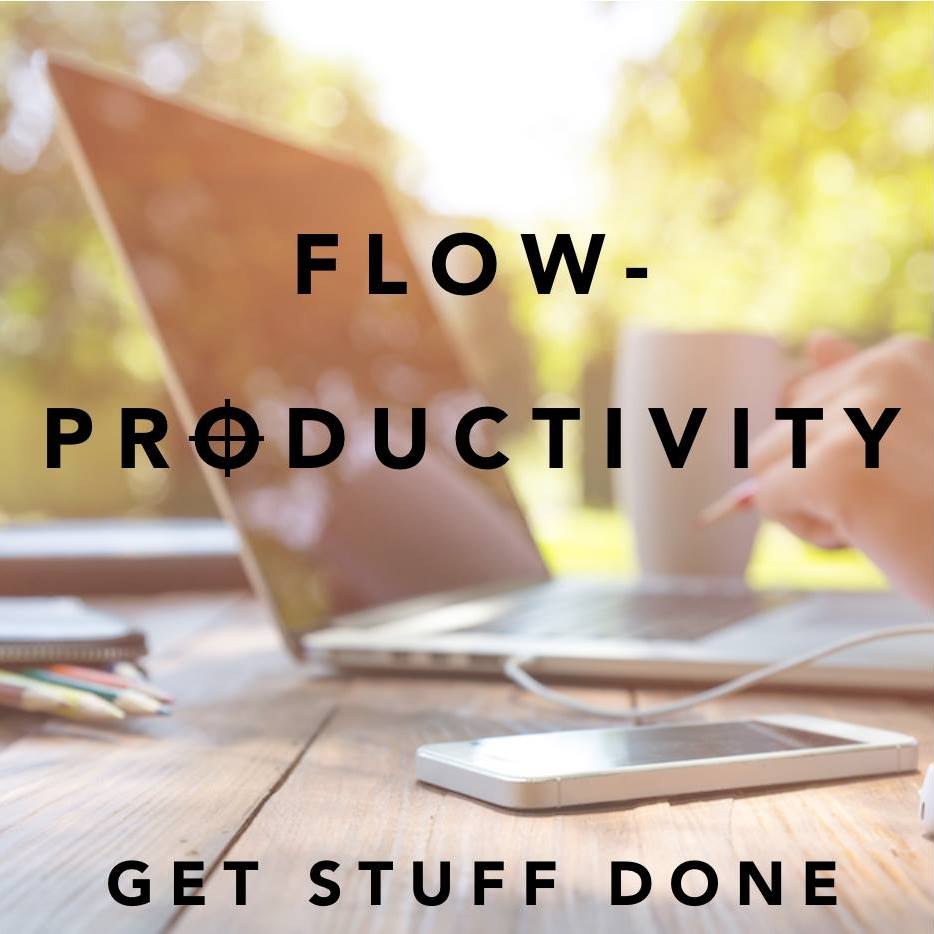 Boost Camp is an externally run event, lead by our friends at Productivity Day.
What impact will it have on your life?
Dear Achievers!
As many of you asked, this time our retreat will be extended to 3 days! ?
What happens when you combine…
• Beautiful & inspiring nature, with …
• letting your creativity & productivity flow effortlessly, with
• networking with lovely like-minded people
We'll escape into beautiful & green Nature and enter our best productive-Flow to get some meaningful work done.
Expect it to be a relaxed yet productive 3 days with fun, lots of energy, a clear mind and plenty of inspiration!
If you wanted to make meaningful progress on a project without distractions, tackle an old dream like starting a book/ website, work on your long plan life-strategy & self-development, create a turning point for yourself, de-procrastinate your to-do list, finally declutter your computer, etc… this is a unique time to get into it.
JUST TURN UP! 
All you have to do is turn up and let your productivity flow effortlessly! The details are taken care of so you can focus on what matters to you.
We'll get our brains into deep-focus using the Flow-Productivity method. Most people 2-3x their effectiveness, without stress.
WHAT'S MORE?
Coconat space is a beautiful and inspiring co-working & co-living in nature, only 1.5hrs from Berlin. ?
We'll also get to refresh & walk in the green, have a swim in the pond, enjoy healthy meals, get inspired by the beautiful environment ?, have a campfire ?, chill in the spacious Coconat space, and who knows what else we'll come up with!
Please book through the Meet-up event here.
ABOUT FLOW-PRODUCTIVITY
When our brain switches to the rare state of Flow, we become 2 to 5x more productive and creative. Work feels (almost) effortless. We learn 4.9x faster.
Flow-Productivity is a unique method to get into our best productive-Flow.
And surrounded by nature, it's even easier !
Each day of the retreat, as you progress though your work, we will include more advanced techniques for productivity, mental clarity, energy & effectiveness.
So you can build new habits while working.
We'll be running masterminds and other group activities.
Everyday will also include some meditation, stretching, light exercise, yoga to keep our energy levels high!
SCHEDULE
Thursday 10:30am – 6:30pm
Friday      (optional yoga at 8am) 9:30am – 5:30pm
Saturday (optional yoga at 8am) 9:30am – 5:30pm
You will have free time to hang out with the community, chill in the space, hang out in nature, and have your own personal time.
STAYING LONGER
Feel free to enjoy the place and stay at Coconat some days before / after the boostcamp.
INVESTMENT 
2 days: 150Eur – Early bird 130Eur
3 days: 210Eur – Early bird 180Eur
This includes :
1 or 2 nights in a shared room with 3 beds (single room possible)
4 or 7 yummy, healthy meals
Fast Wifi
Tea/ coffee/snacks included.
Unlimited fun!
Please Book through the meet-up event page here.
Keep in mind that higher productivity saves/makes us money! So that this retreat should pay back for itself financially.. and in many other & various ways.

"I probably saved about 5hrs of work time today. At my rate this is about 300Eur."  
We work hard to keep the retreats affordable, while being high value for you (delicious food and beautiful space). We do it more for the fun than for the money.
HOW TO BOOK
Book your spot online on Meetup. Rooms are limited so book early!
Bring a friend and save 20eur total ! Because Meetup doesn't handle this pricing scenario, book 2 spots via Meetup at normal price, and you'll get the 20eur in cash when you arrive.
If you want to stay at Coconat before/ after the retreat, or upgrade to a single room (28Eur) – simply let the friendly Coconat staff know at+49 (0)33841 448299 or online here
WHAT TO BRING?
Bring your laptop, your headphones, some walking shoes, and your smile! ?
HOW TO GET THERE:
If you travel by train on Thursday morning: Take the RE7 from Hbf to Bad Belzig, then take a short bus ride to Klein Glien (1.5hrs total, cost 8.5Eur). You can also ride your bike instead of the bus (7km)
Recommended times:
Thursday 8:07 (Alexander Platz) or 8:15am (Hbf) -> 10:08am at Coconat
Saturday: the bus leaves Coconat at (16:27 or) 18:27
By car? See the travel details here.
WHATS MORE?
Any questions? email via meetup! Any question about accommodation/food, feel free to ask Iris@Coconat-space.com!
See you soon for a fun and amazingly rewarding retreat ! ?
Antoine (Let me add on a personal note that many of my best experiences in life happened on retreats)