What would the world be like without friends? Pretty boring and almost impossible.
We are happy to have these folks included in our circle of close partners, and would be happy if you wanted to join the growing community.
Write to julianne@coconat-space.com to see how we might work together!
Here are the Berlin Coworking spaces we partner with: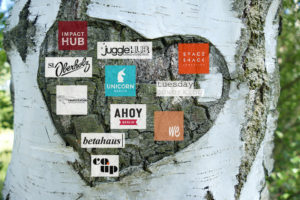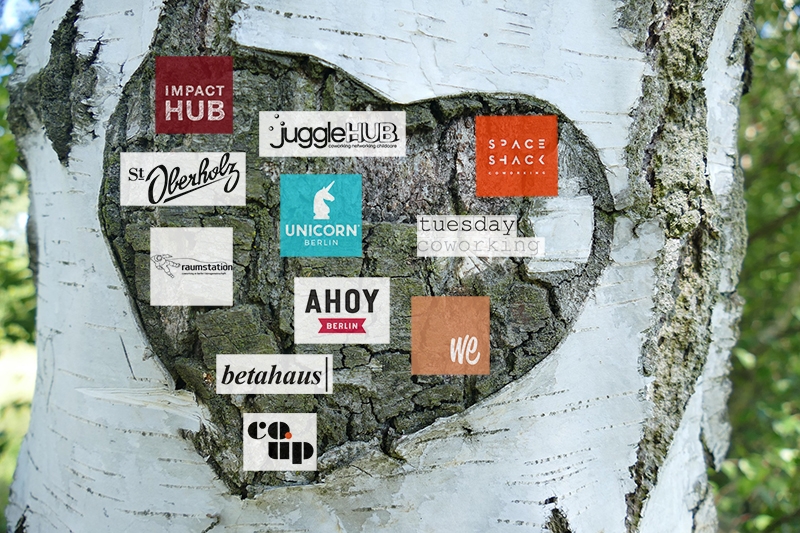 Das ESF-Förderprogramm "Brandenburgs Innovationfachkräfte" ist durch den Europäischer Sozialfonds (ESF) finanziert. Die Fördermittel unterstützen die Umsetzung innovativer Maßnahmen, für die Sie spezielle Innovationsfachkräfte einsetzen wollen, im Auftrag des Ministeriums für Arbeit, Soziales, Gesundheit, Frauen und Familie. Die Förderung zielt darauf ab, die Beschäftigungsaufnahme von hochqualifizierten Nachwuchsfachkräften in Brandenburgischen KMU frühzeitig zu fördern und diese damit im Land zu halten. Zudem sollen durch den Wissenstransfer betriebliche Innovationen und Wachstum begünstigt werden.