About
COCONAT – community and concentrated work in nature
COMMUNITY:

Quiet and solitude – Yes.    Total Isolation – No.
Most human beings need a balance of solitude and people to be truly productive. While you may need total silence while working on a project, or a room with a view for your team pow-wow, you also need to unwind and speak to other people to keep those creative juices flowing.
Our family style lunches and dinners will give you a chance to talk to other creative and inspiring individuals.
CONCENTRATED WORK:

Get away from your mundane routines, the urban excesses, the traffic, the noise, the cubicle, the home office.
Work alone or as a small group in our shared space, silent coworking area, library, two meeting rooms, by the lake or under a shady tree.
Nature:

If you live in the city, you no doubt crave those moments of quiet stillness surrounded by green, where a water view is just a few steps down that dirt path.
We are surrounded by nature at Coconat. There are walking paths through forests and fields. The renowned Kunstwanderweg Höher Fläming passes through our property. Brandenburg's highest point, Hagelberg, is just behind the property. And our small lake is a beautiful spot to sit and reflect.
Coconat Team
Coconat is an international community made up of countless helping hands that fill the project with life. Coconat would not be the dreamlike place it is because of our many volunteers, our employees and team, fellowship holders, and cooperation partners – we are infinitely grateful. The core team currently consists of Iris Wolfer, Philipp Hentschel, Julianne Becker and Janosch Dietrich, the founders of Coconat in Klein Glien.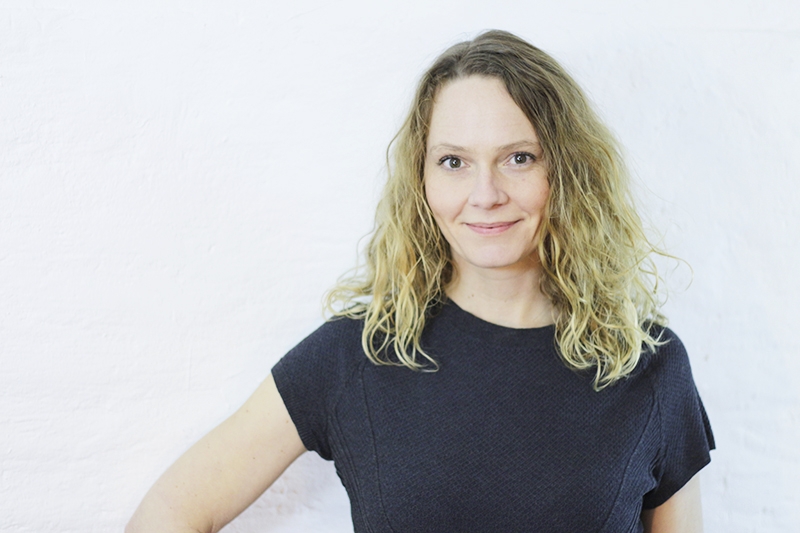 Iris Wolfer is a widely travelled,a passionate beekeeper, and a valuable companion since the beginning of the project. She has commercial knowledge which she has accumulated in the past during her work in publishing houses, agencies, associations, and start-ups. Coconat's focus on the common good is of particular concern to her. Iris lives in Bad Belzig and holds the high office of "

Chief Operation Officer of 

Customer Experience & Process Management

".
iris@coconat-space.com
Julianne Becker has come the long way from Missouri/USA to rural Brandenburg. She studied  fine arts in San Francisco, and since became a communications expert, a filmmaker, been involved in nature conservation, worked in start-ups, and organised major events. She has many different points of contact in the cultural, tech, and NGO scenes. Julianne is now also a Fläminger and has the decorative title "Managing Director of Community and International relations".
Julianne@coconat-space.com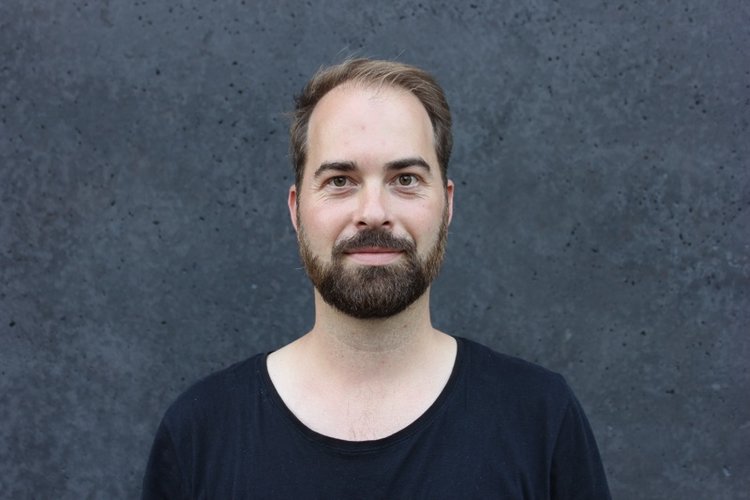 Philipp Hentschel is the original Brandenburger in the team. He has supported Coconat since the first test run in 2015. He is a trained project manager, founded the successful coworking space welance and is a future inhabitant of the life and work project Hof Prädikow. Philipp currently lives in Berlin and is particularly concerned with fundraising, digital projects and networking with other impulse locations. He is also the co-initiator of Kreativorte Brandenburg, Netzwerk Zukunftsorte, and Stadt/Land/Work meetups.
philipp@coconat-space.com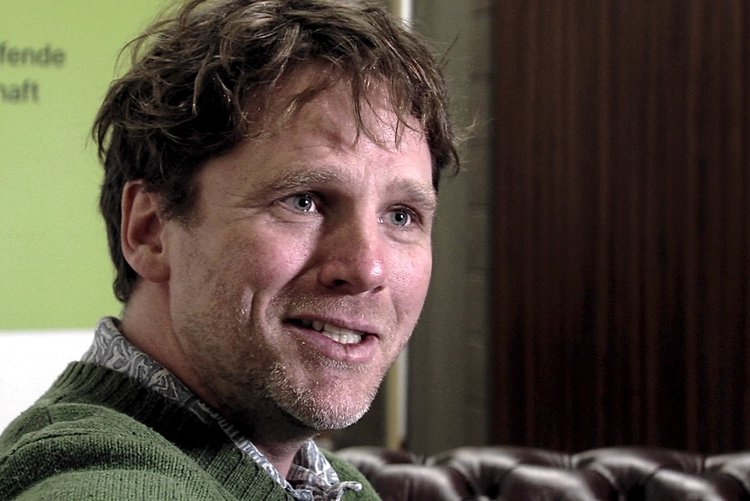 Janosch Dietrich had been on the road as a globetrotter a long time before the first digital nomad unfolded the monochrome display of his clumsy laptop on an unknown beach. He looks back on a multifaceted career as a consultant for sustainable tourism, leading international volunteer programs, working as a fundraiser, and initiating traveling film projects in many countries. Janosch lives in Hoher Fläming and is our "Special Agent for Finances and Project Development".
janosch@coconat-space.com
Our project has a long history – beginning in 2012, the original founding team, Julianne Becker, Janosch Dietrich, Michael Kloos, and Christian Söder, developed the idea to use digitisation to create an idyllic place of work in the green. After two successful test runs, Coconat opened permanently in May 2017 in the Klein Glien estate.